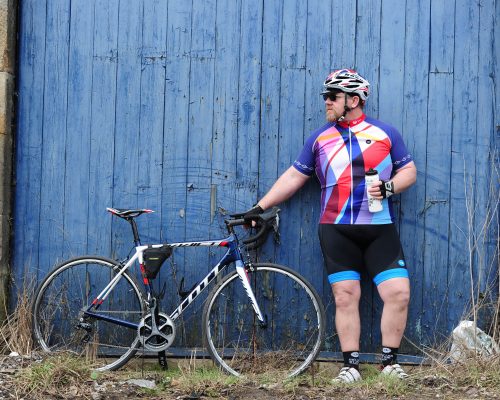 Be great to hear from you!
Please contact us with your queries and requests for advice. We're available to respond to your needs at short notice.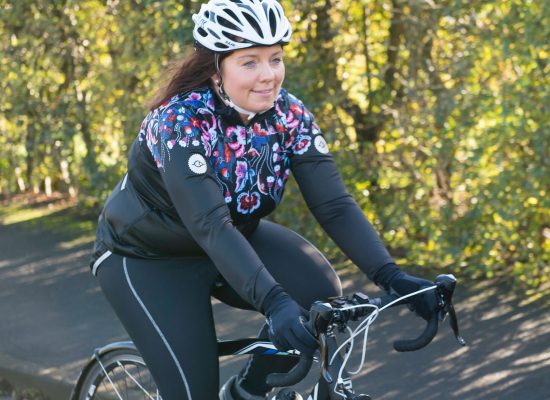 [wpforms id="13" title="false" description="false"]

Address
16 Church View, Beenham,
West Berkshire. RG7 5NL


Email ID
sales@meadvale-bays.com

Opening hours
Before visiting please call. Please leave a message outside these hours. Monday to Friday: 08.00 to 18.00 Saturday: 08.00 to 12.00 Sunday closed.