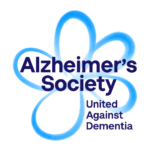 Our charities
Over the years we have raised thousands of pounds for many worthwhile charities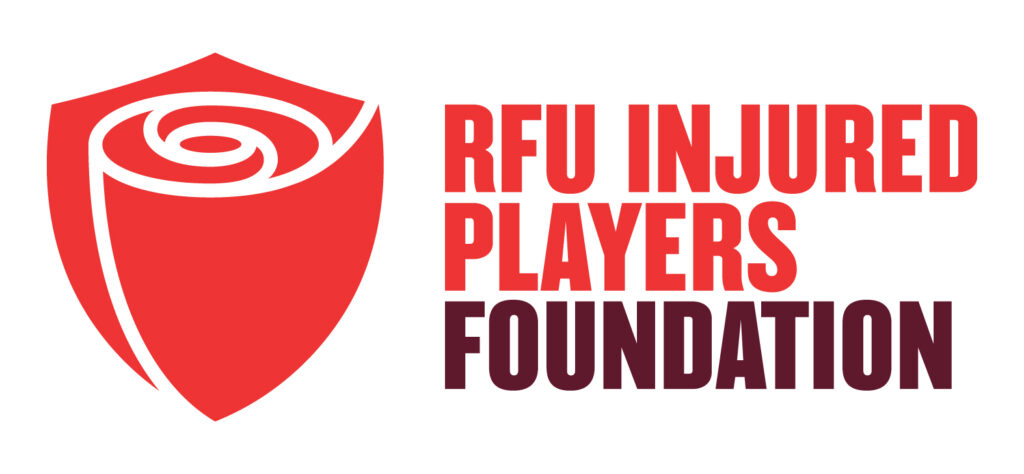 We are currently raising funds for the Alzheimer's Society
Meadvale-Bays nominated charity is the Alzheimer's Society. The charity's mission is to create a society where everyone affected by dementia is supported, accepted and able to live in their community without fear or prejudice.
John Hammond will be fundraising for the charity in memory of Doris Dunkerley at a number of events over the year. For more details see his Just Giving page.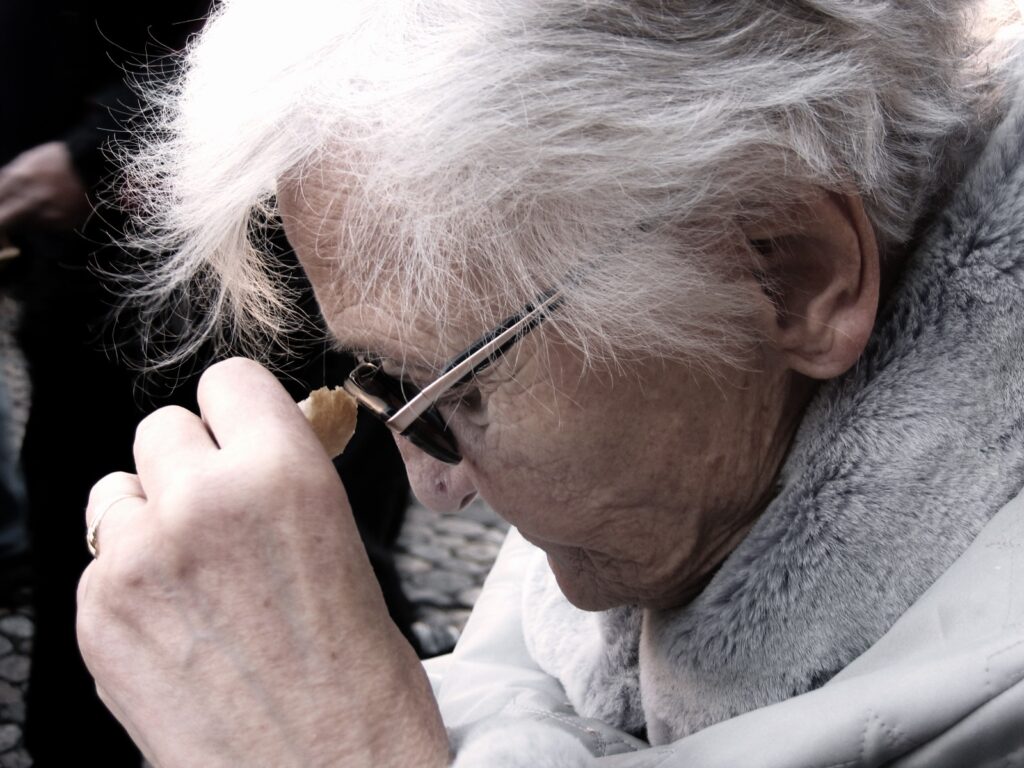 Our mobile service comes right to your door!

Bicycle repairs have never been easier! Call John on 07818 4004400 for more.